News
Montgomery Woman Cured of Sickle Cell Disease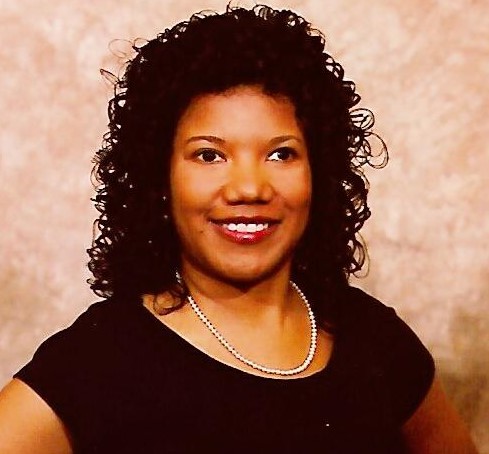 After years of working with sickle cell clients through the Sickle Cell Foundation of Greater Montgomery, and watching the trials and tribulations of what families have endured while fighting this horrific disease, the great news is that Kimberly Adams, a sickle cell client from Montgomery has been totally cured of sickle cell disease.
After nearly two years of going through the mental and physical process to accomplish this cure, Adams has agreed to let me share her news with everyone, and now wants to become an advocate for the cure and tell her story of what this life changing experience was really like.
Her motivation to seek a cure came from the constant interruption in her life caused by this disease, experiencing a massive stoke, and always having to go to the emergency room monthly to seek relief for the excruciating pain that she had endured for 40 years of her life.
When she realized that she wanted to be cured, Adams sought the help of Adetola A. Kassim, M.B.B.S., the Directors for the Adult Sickle Cell Program, Vanderbilt Center of Excellence in Sickle Cell Disease and the Sickle Cell disease clinical trials at Vanderbilt.
Dr. Kassim performed Adams' life-changing stem cell transplantation procedure on June 30, 2017, in Nashville (Tennessee). Adams said the process was long and not easy, but it was worth it. She thanks God and her mother Beverly Adams for being with her through this rewarding journey. Adams encourages other to always have hope.
Monica R. VanDiver
Executive Director, Sickle Cell Foundation of Greater Montgomery
Originally published on: https://www.montgomeryadvertiser.com/story/opinion/2019/04/18/letters-editor-congress-wants-trumps-tax-returns-then-show-theirs/3309723002/?fbclid=IwAR0W1J5tOsrWFahCk4E627PlTftaPwnueTzZVaT9hA7iHjz-HRWEjHUiO_s