The Sickle Cell Foundation of the River Region has a deep-rooted commitment and strides in providing monitoring tools and resources for individuals suffering from sickle cell disease.
It is our mission to improve the lives of those suffering with the disease, while working closely with individuals and agencies conducting research. We provide free testing with test results available by the next day. Walk in and visit our location to learn more about the resources and educational programs we offer.
The Foundation serves Autauga, Butler. Chambers, Chilton, Coffee, Coosa, Crenshaw, Dallas, Elmore, Lowndes, Montgomery, Tallapoosa, and Wilcox counties of Alabama. Contact us to arrange for a free sickle cell disease screening.
Important Coronavirus (COVID-19) Information

The health and safety of our communities is our priority.
With the recent announcement that the Alabama Department of Public Health (ADPH) has confirmed a coronavirus case in Montgomery County, I wanted to remind each of you to be aware:
1. There is no need to panic or be fearful.
2. One main concern about this virus is its incubation period being much longer than the flu - Up to 14 days as compared to 2-3 with the flu. You could be a carrier but be asymptomatic.
3. It is most commonly spread through airborne droplets from coughing and sneezing. Symptoms typically last 5-6 days and unless there are other health concerns like respiratory issues, age, etc. recovery is expected. (Fever, cough, upset stomach, fatigue, shortness of breath)
4. Because it is an encapsulated virus, it can live much longer on an inorganic surface like a handrail or doorknob.
5. Therefore, the most important thing to remember is to wash your hands with friction and duration. Many authorities have recommended using the following video produced by the World Health Organization as a standard for handwashing. Please take one minute and watch it - it is very detailed: https://youtu.be/3PmVJQUCm4E
6. Any over the counter masks or masks purchased through an online retailer most likely, will not help at all. They must be made to specially made to fit your face.
7. The test to determine exposure to the Coronavirus can take 1-5 days turnaround time.
8. Please call your doctor if you have concerns or experience symptoms. To lessen the risk of exposing others, do not physically go to the doctor's office before calling.
We urge each of you to utilize precautions, be smart, stay informed from credible sources and seek information.
Let's look out for one another, be careful out there and please…….wash your hands!!
We suggest you take precautions as well as inform yourself at www.211.org/services/covid19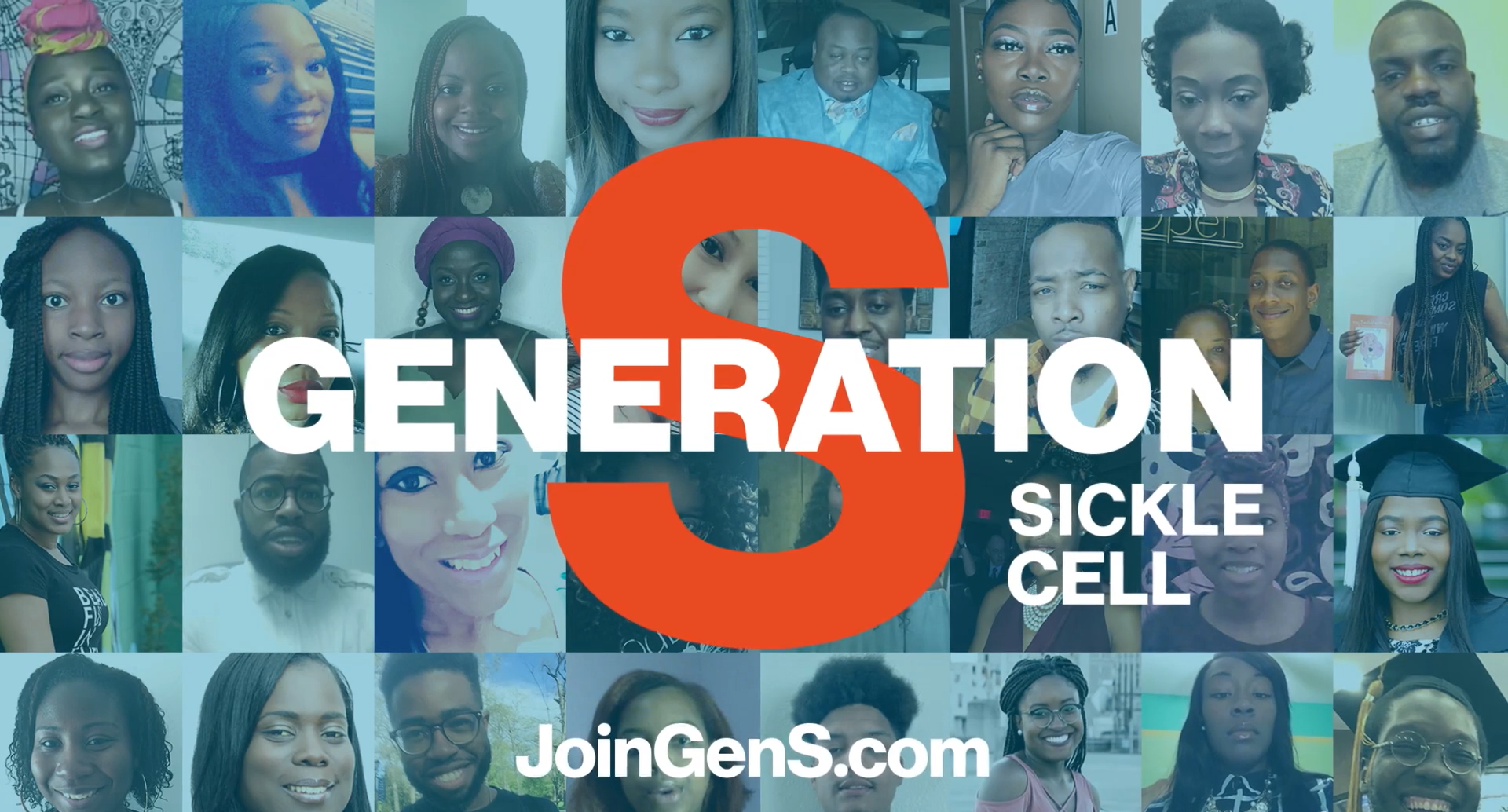 It's time to end the silence surrounding sickle cell disease. Explore the Generation S Mosaic to see hundreds of stories of challenge, hope, and inspiration. To see a story, click here and then click on any title.